Premium ELITE office chairs

The premium line of ELITE office chairs brings more than high comfort for healthy and comfortable sitting in an elegant design. Each model has a wide range of adjustable options and a custom construction made of very durable materials.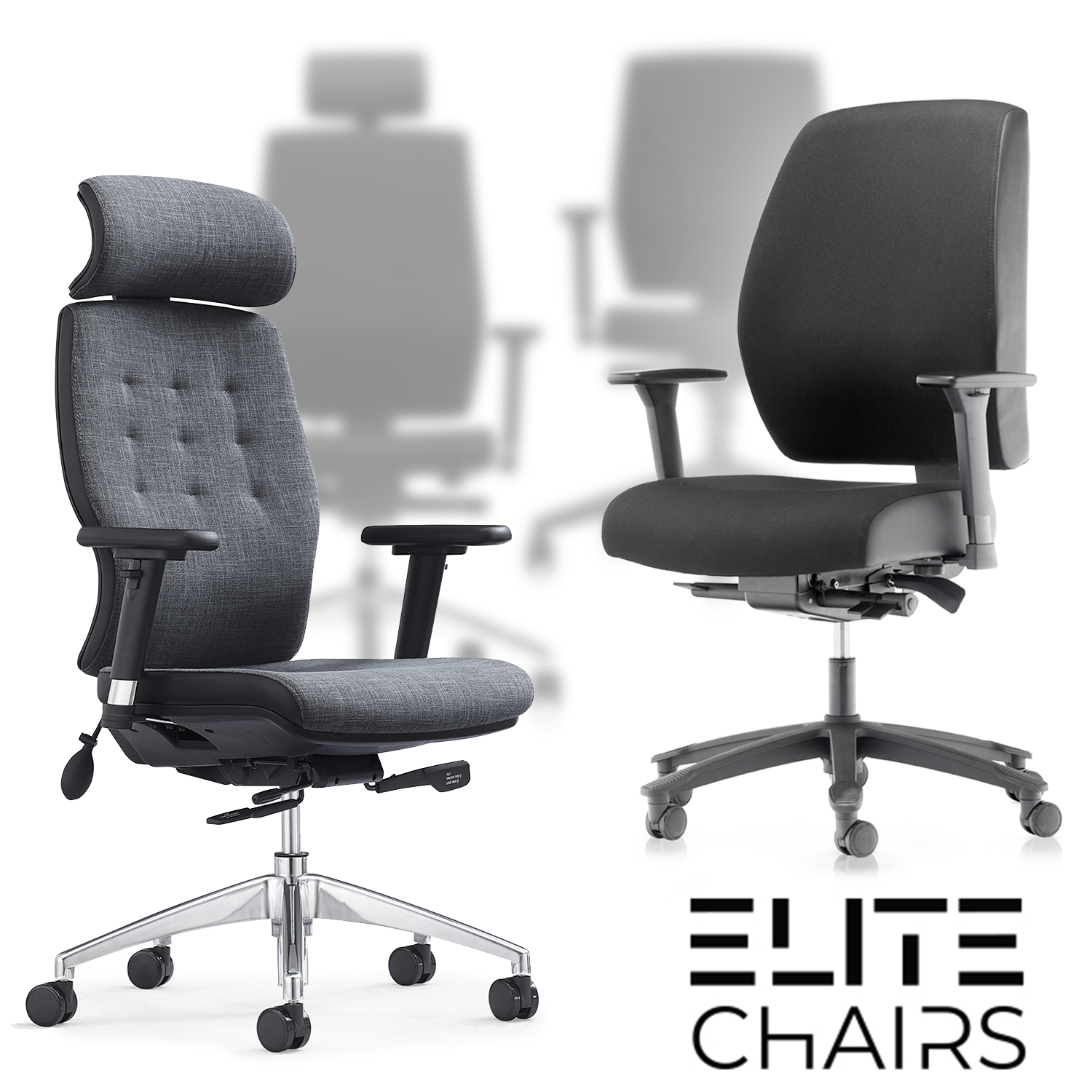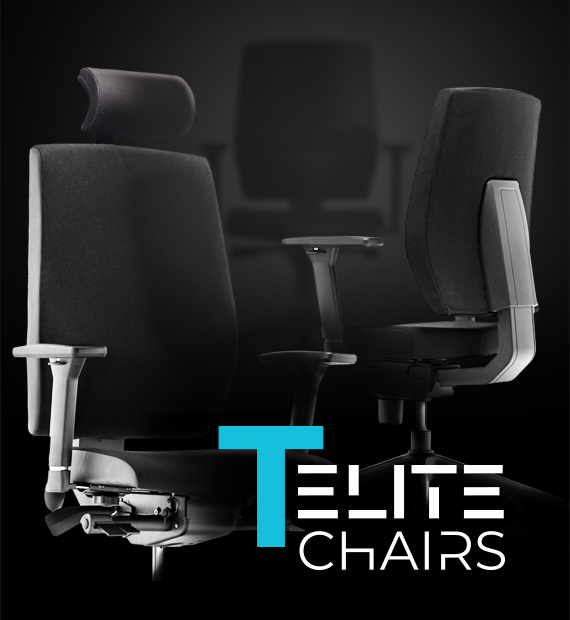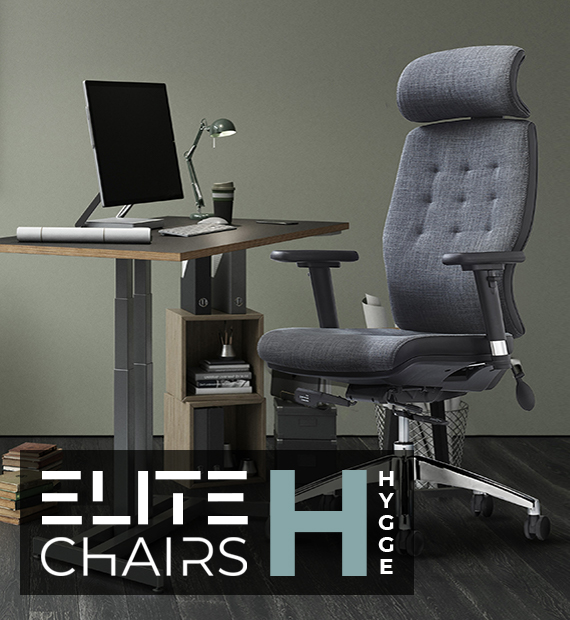 Healthy and comfortable.
Elite chairs for everyone.
Elite T office chair models have a lot of customization functions, from which everyone can choose according to their own preferences. The chairs have 3D or 4D adjustable armrests, an air lumbar support, a two-joint headrest or an abrasion-resistant fabric subjected to a stress test. The special model for stronger figures will appeal to anyone who prefers comfort in the form of above-standard space, multi-layer reinforcement or high load capacity of up to 200 kg.
Absolute comfort.
Elite chairs
Hygge.
The name of the elite line Elite H (ygge) symbolizes absolute comfort. The word Hygge has become a definition of Danish culture and lifestyle. Simply put, it's a way to live well, comfortably, evenly and contentedly. You will also feel absolute comfort with our new Elite H (ygge) line, thanks to the extensive customization options for all parts of the chair that have been designed for the most comfortable seating. Their advantage is a self-weighting mechanism and a lumbar support formed by an air cushion.