Ergonomic
seat cushions
Seat cushions will improve ergonomics and comfort of sitting at home or in the office. They support the correct posture of the body, have a relaxing effect and significantly reduce the adverse effects of long-term sitting. Mosh cushions bring a unique design complemented by functional material, providing the necessary relief and regeneration.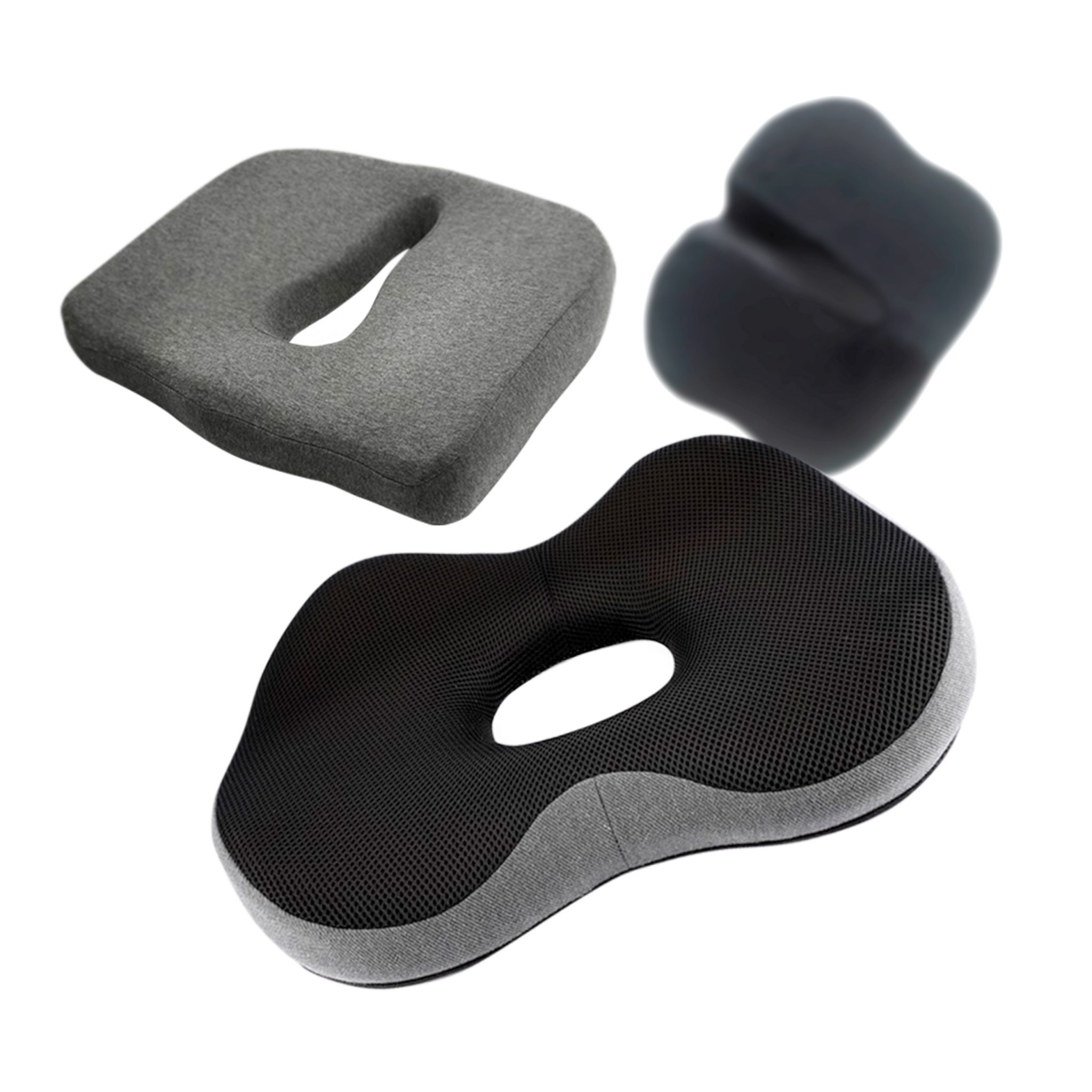 Healthy and comfortable.
At home or at work.
Mosh ergonomic products are the ideal accessory wherever ordinary chairs do not provide enough comfort while seating. Our seat cushions are made from high-quality memory foam, which does not lose its flexibility with age and can be perfectly adapted to the shape of the body. This can make sitting all day long more pleasant and relieve the muscles and nervous system. A big advantage is the removable seat cover made of breathable material with a 3D structure and a cotton hem, which can be easily cleaned or washed in the washing machine.