Ergonomic
cushions
Neck and lumbar cushions can turn even ordinary chairs into comfortable ones. Whether at home, at work or behind the wheel. Available in many shapes and designs.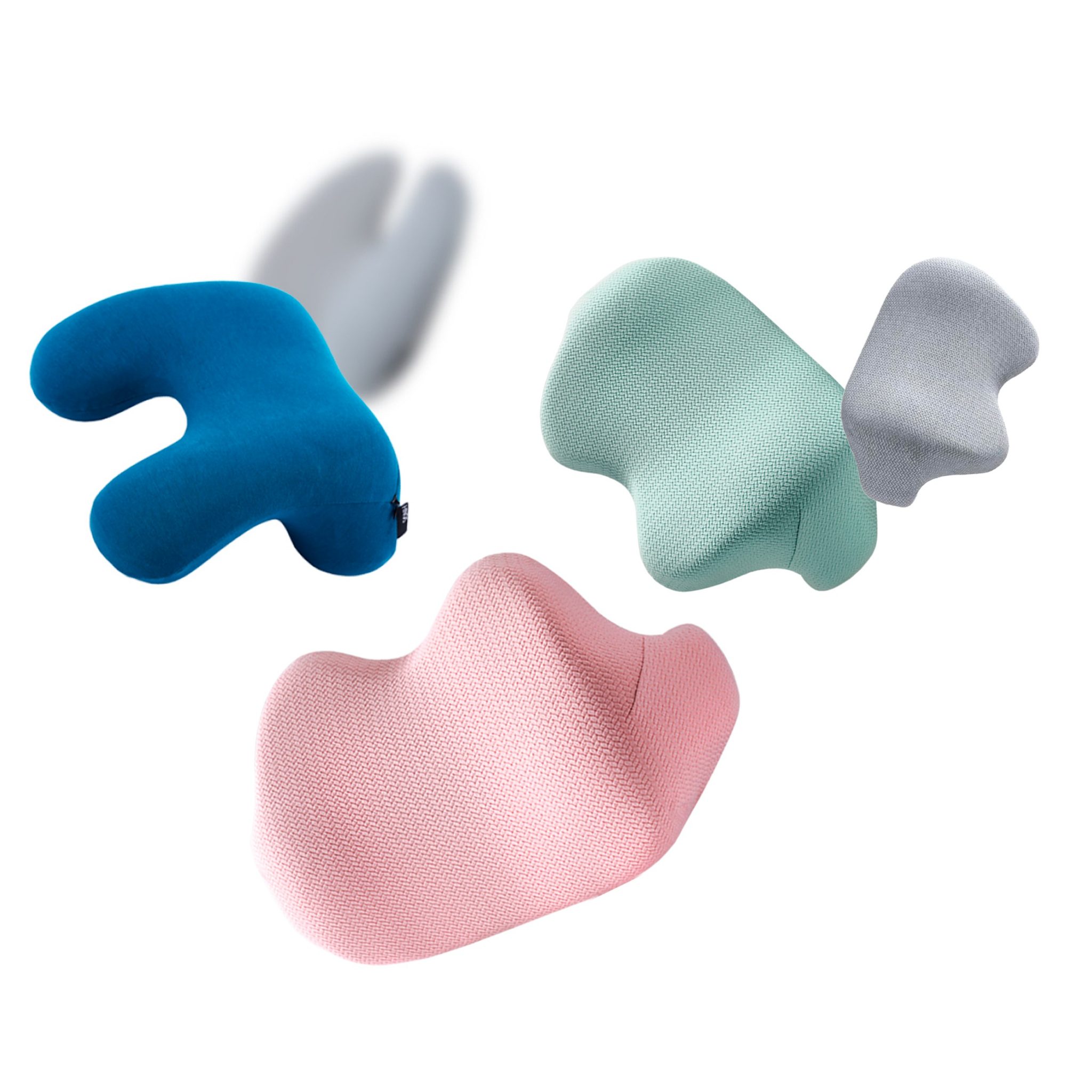 Stylish and comfortable.
At home and at work.
You can also support healthy sitting with ergonomic neck and lumbar cushions, which will provide you with sufficient support when holding your body properly and help to suppress back pain caused by incorrect sitting. Quality materials and highly elastic memory foam for maximum comfort and adjustment are a matter of course.