Above-standard comfort is guaranteed by a special gel layer that dissipates excess heat and thus maintains an optimal temperature. Even with a very long sitting, you will always have perfect comfort without feeling overheated.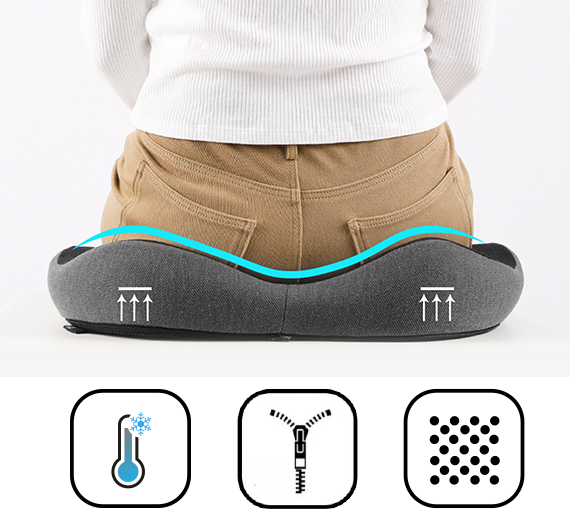 Unique modern design and shape

A special gel layer that dissipates heat during sitting

Maintains optimal temperature

Removable cover made of comfortable cotton material

Highly elastic antibacterial memory foam – suitable for allergy sufferers

Universal use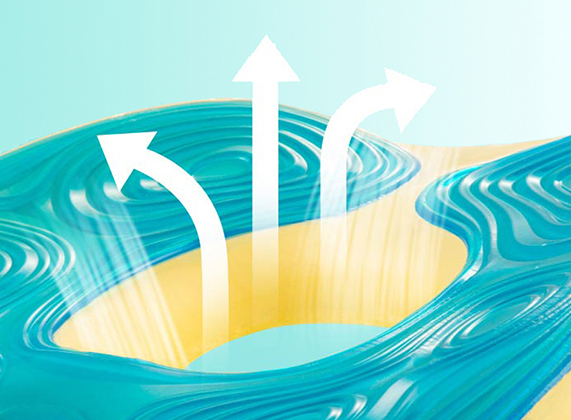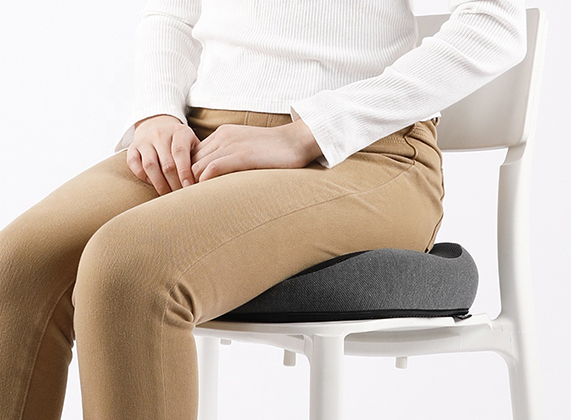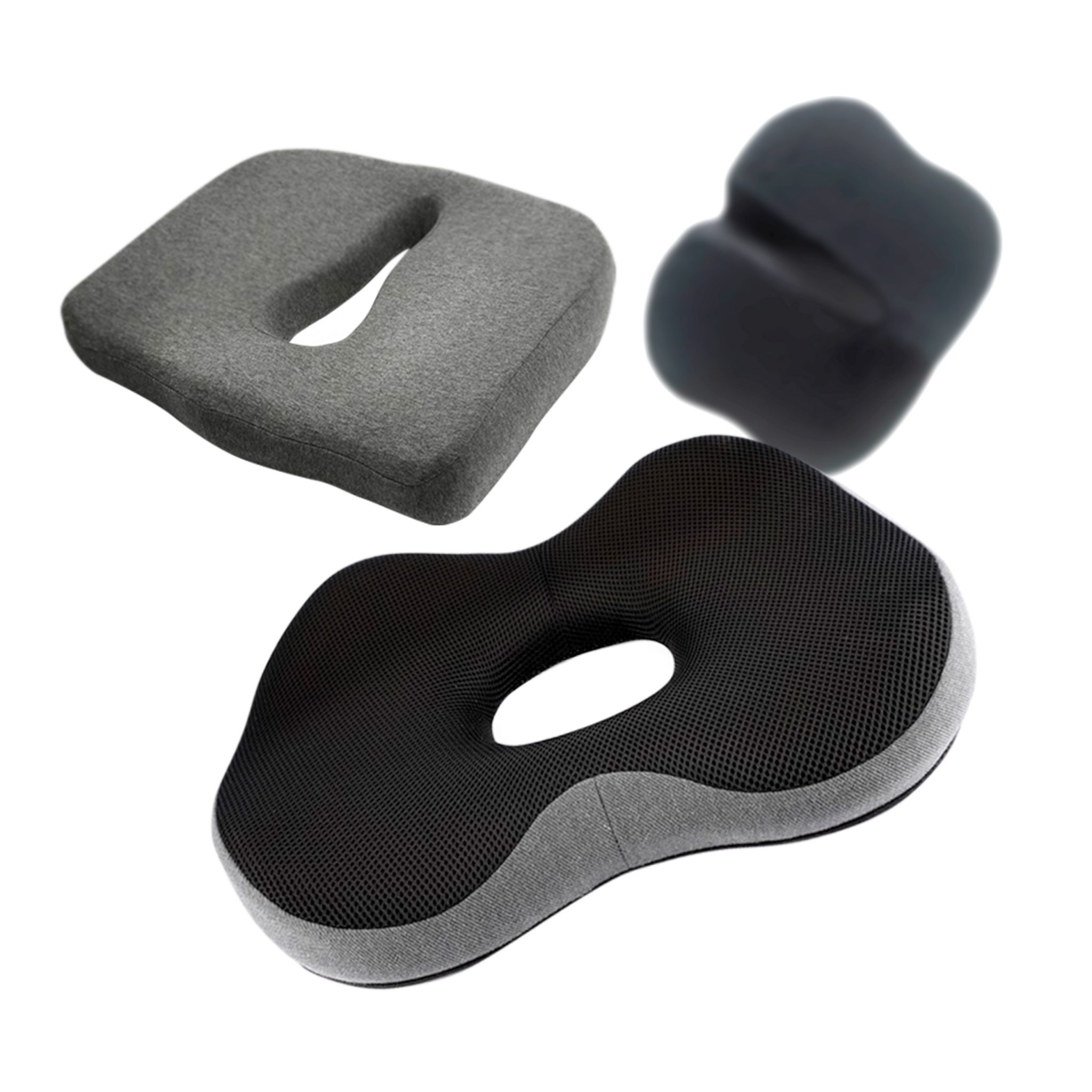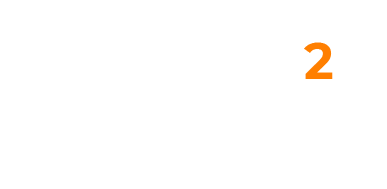 Chair cushions improve ergonomics and the comfort of sitting at home or in the office. They support proper posture, have a relaxing effect and significantly reduce the adverse effects of long-term sitting.