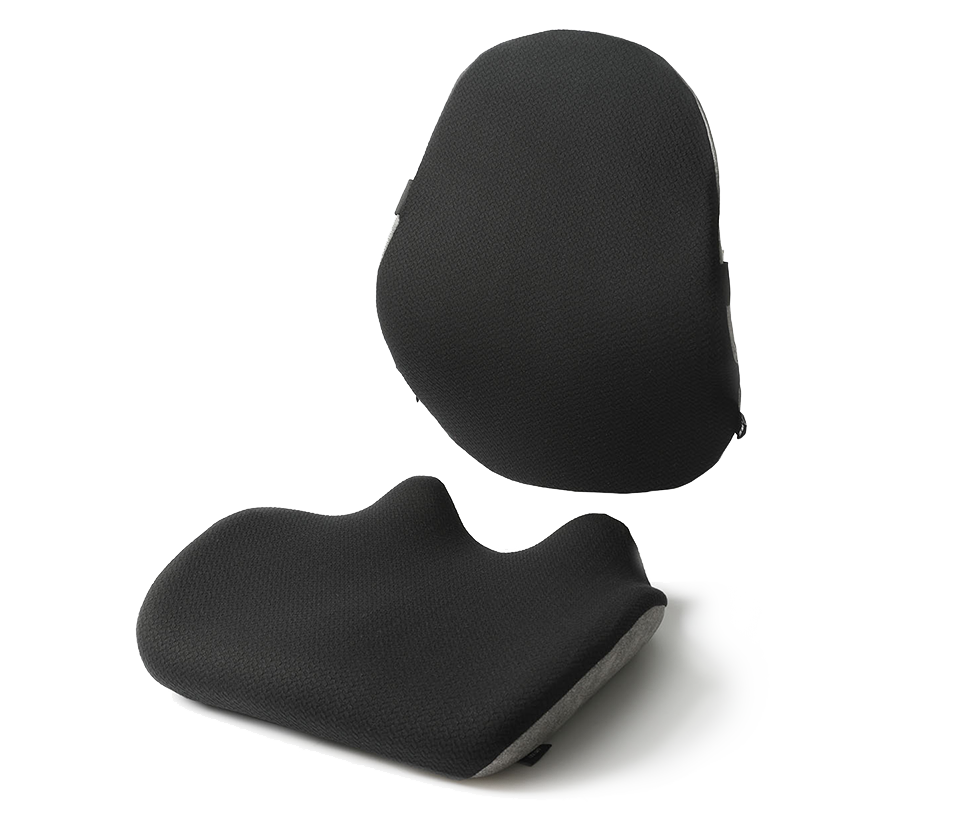 The ergonomic shaping of the ergonomic set ensures proper support for a healthy posture and provides the necessary relief and regeneration when sitting.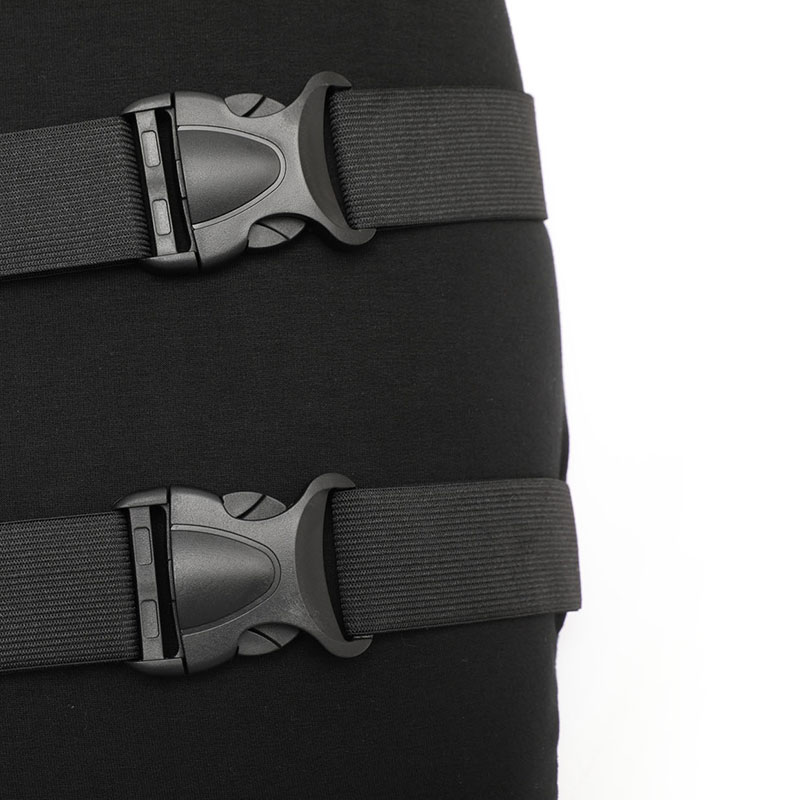 Unique modern design and shape
Removable cover made of pleasant microfiber material
Highly elastic antibacterial memory foam – suitable for allergy sufferers
Suitable for the office and the car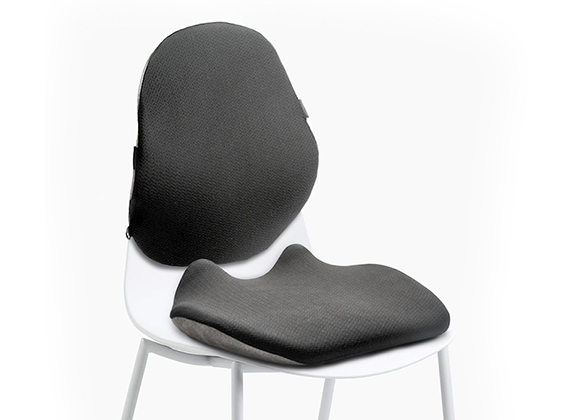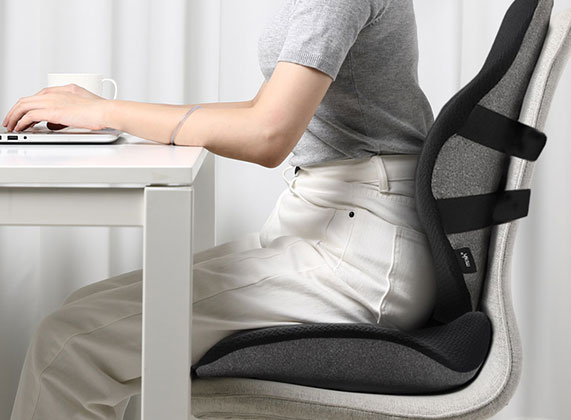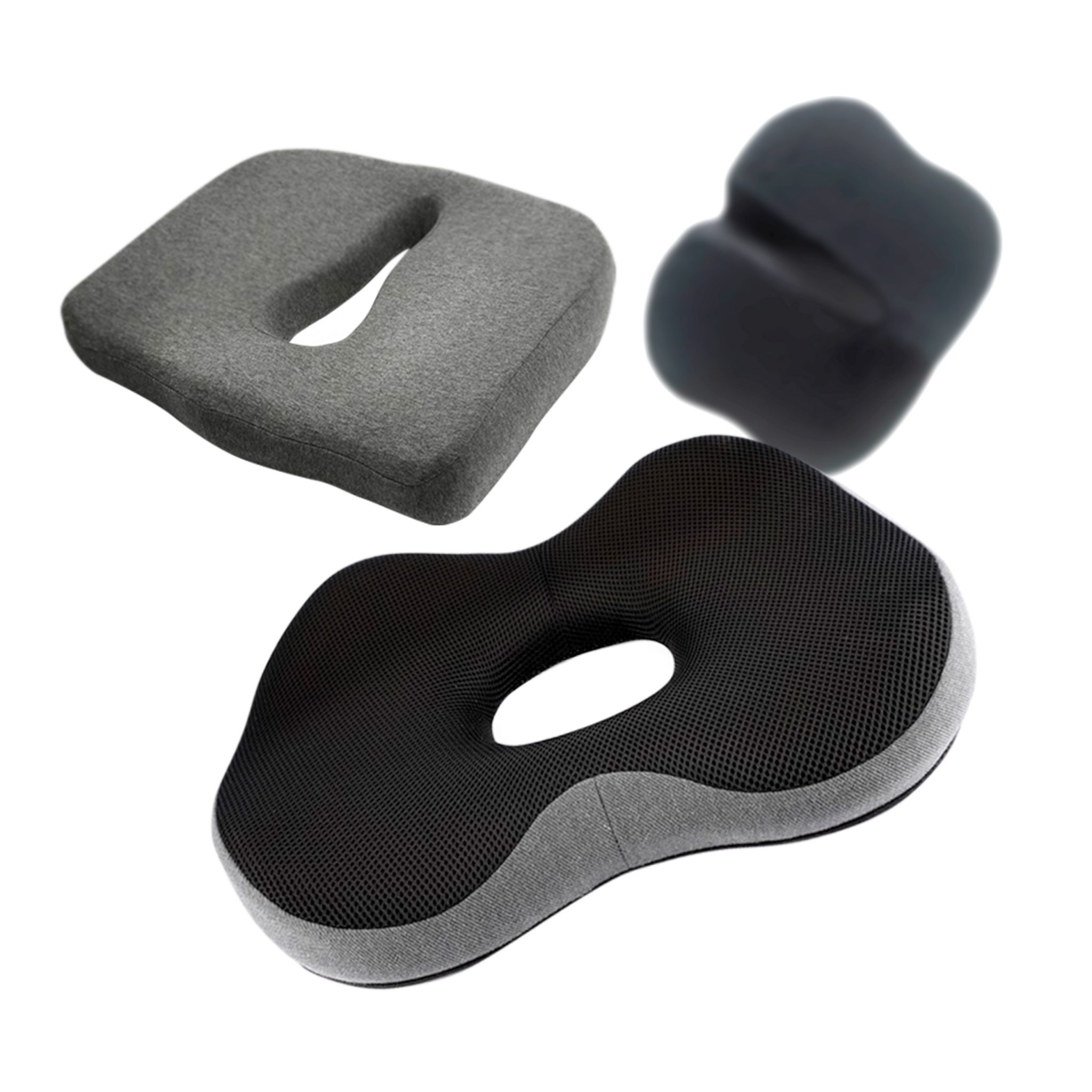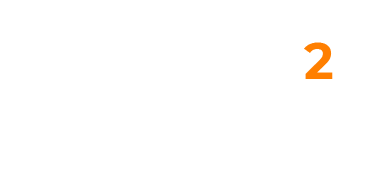 Chair cushions improve ergonomics and the comfort of sitting at home or in the office. They support proper posture, have a relaxing effect and significantly reduce the adverse effects of long-term sitting.