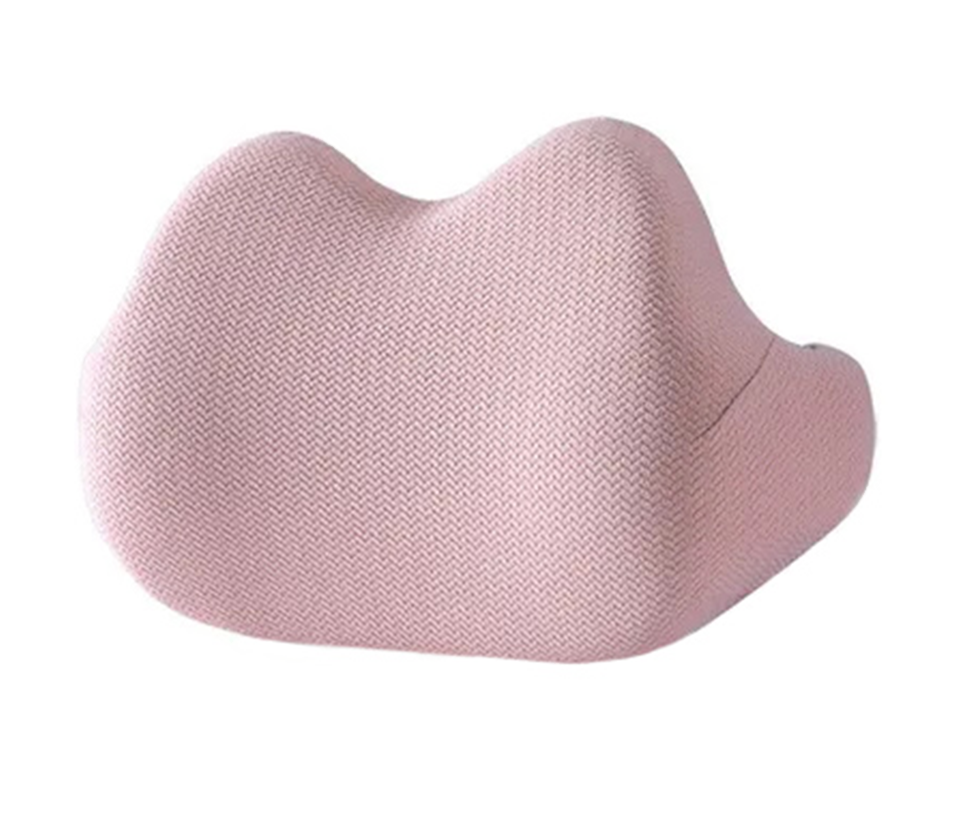 The special shape of the lumbar support allows universal use wherever you need back support.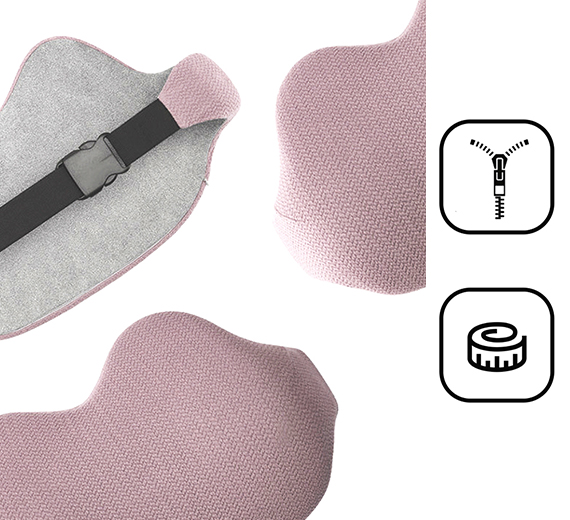 Unique modern design and shape

Removable cover made of comfortable material (65% elastane, 35% rayon)

Highly elastic antibacterial memory foam – suitable for allergy sufferers

Suitable for the office chairs and the car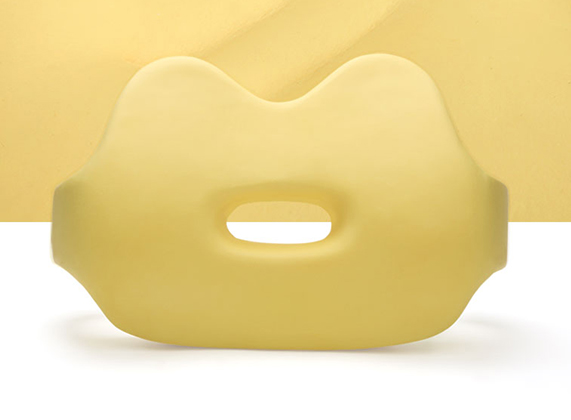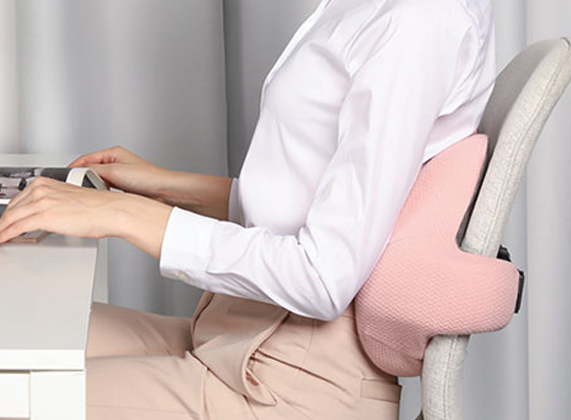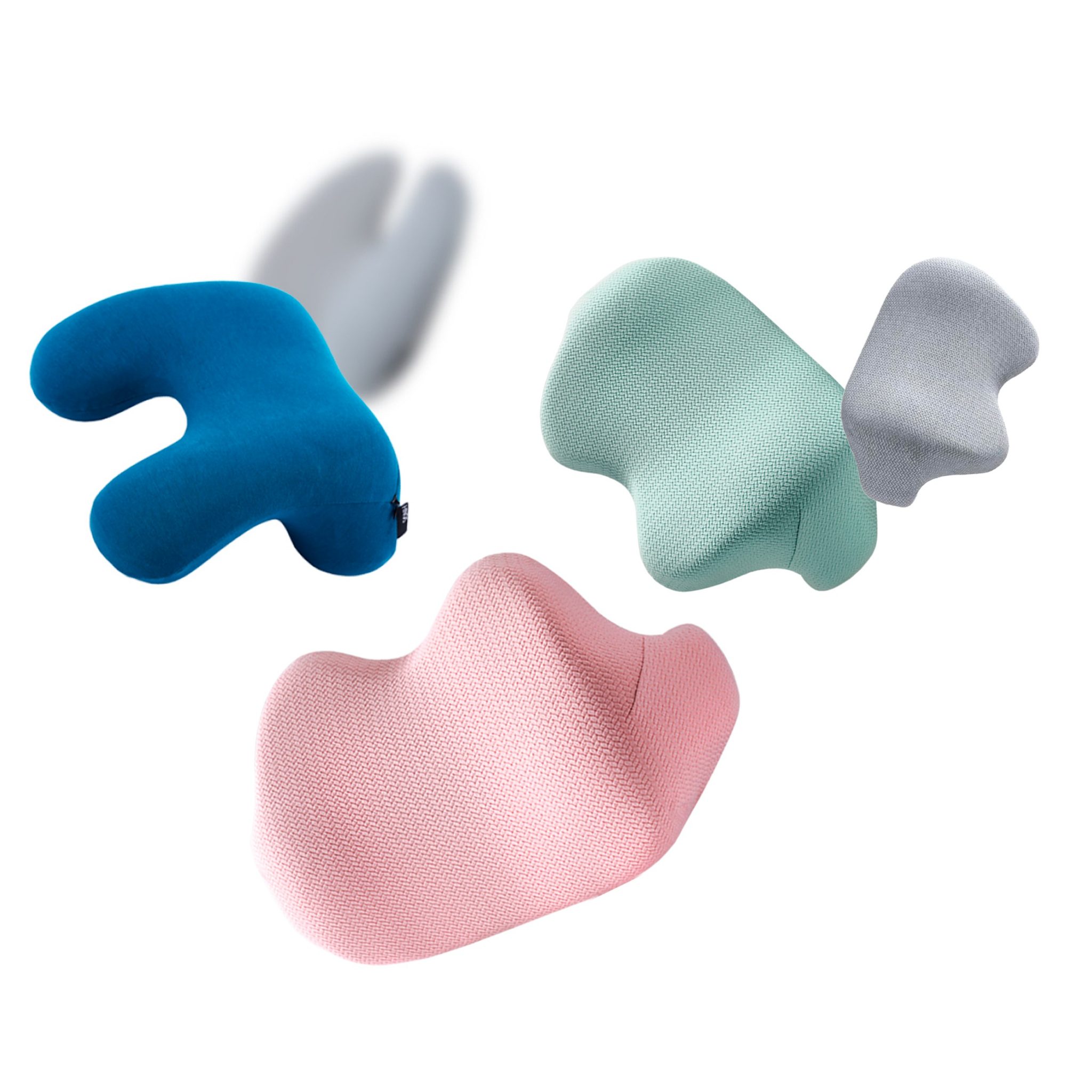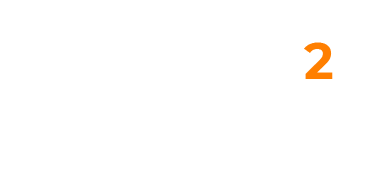 Pillows and armrests that can turn even ordinary armchairs or chairs into comfortable ones. Whether at home, at work or behind the wheel. Available in many shapes and designs.