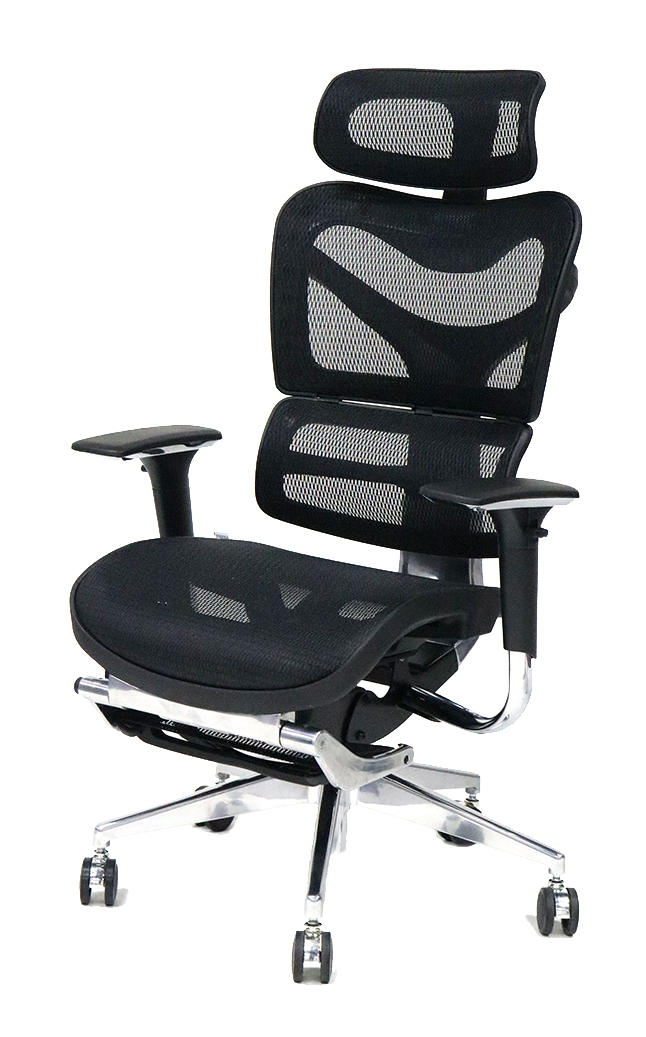 Mosh Airflow 702L
black
Wide range of customizations and modern design of Airflow 702 office chairs
Office chair

Asynchronous mechanism with spring rate adjustment

Independent movement of the backrest from the seat

3D adjustable chrome armrests Active biozones system

Height-adjustable backrest

Adjustable seat height and depth

Adjustable height and inclination of the headrest

Five-arm aluminum cross

Cover material: breathable mesh material

Universal castors for all types of floors

Load capacity up to 150kg
Thanks to the wide range of customization options for all parts, the Airflow 702 chair offers ideal sitting comfort.
Highly durable construction and piston KGS class 3 with BIFMA certificate

Quality upholstery made of breathable mesh and durable fabric

Easy maintenance and overall long life of the materials used.
The Airflow 702 model is equipped with an asynchronous mechanism

The chair can also be fixed at any angle

A special mechanism allows independent movement of the backrest from the seat.

The maximum angle of inclination is 110 degrees – from the vertical axis to the back – backrest can be locked while keeping the seat parallel to the floor.
Adjustable headrest height and inclination

Adjustable height and angle of seat height
Adjustable seat depth
Adjustable height and inclination of the lumbar support
Adjustable backrest suspension according to its weight
3D adjustable armrests – the possibility of adjusting the height or angle of the armrests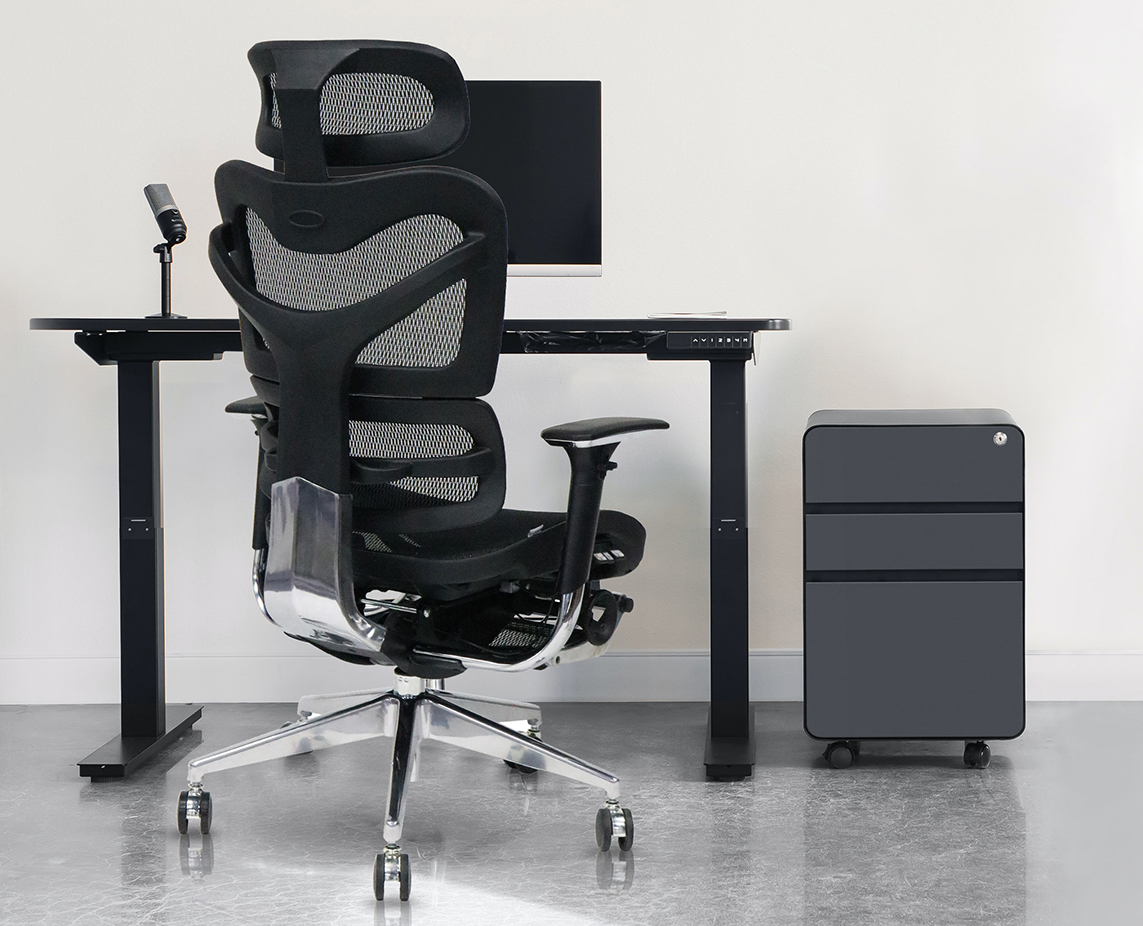 Our highest range of office chairs designed for the most ergonomic and comfortable seating. Extensive customization options, high load capacity and the use of durable materials.