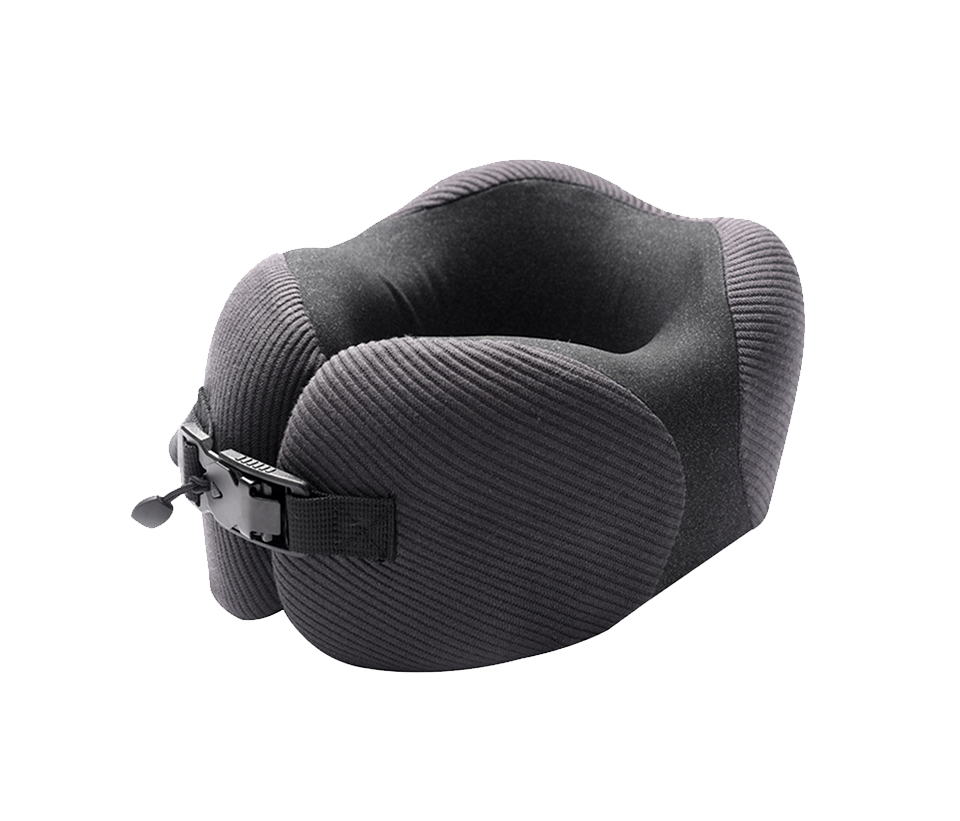 The special shape and compact dimensions of the N1T neck pillow allow it to be used when traveling, wherever you need the support of a headrest.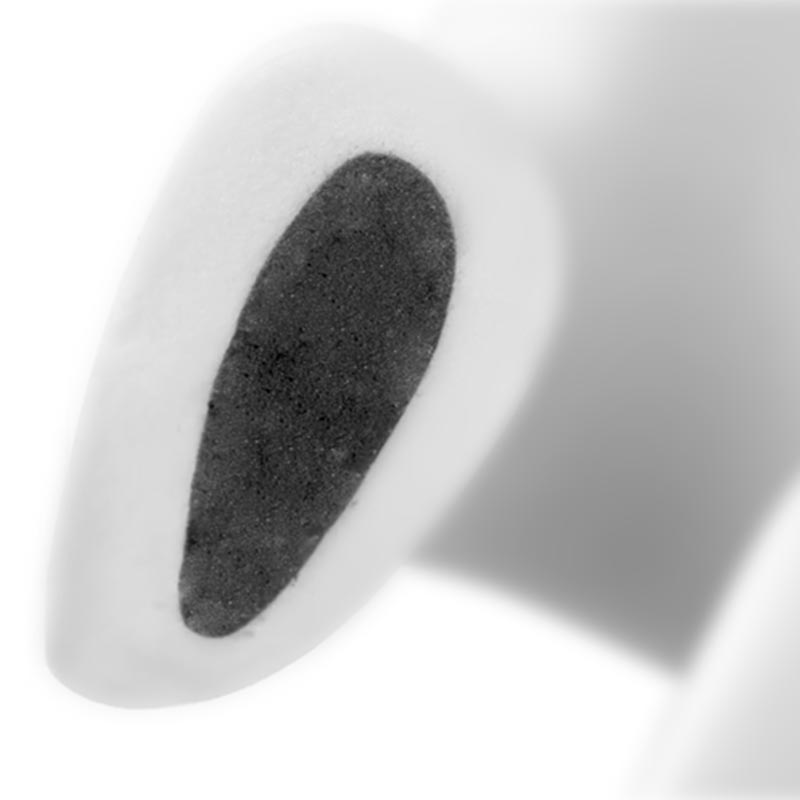 Unique modern design and shape, 360° support
Removable cover made of pleasant cotton material
Adjustable drawstring straps with central magnetic clasp
2-layer core of highly elastic antibacterial memory foam – suitable for allergy sufferers
Compact dimensions – suitable for long flights, in the car, for trips by train or bus
Practical travel bag included in the package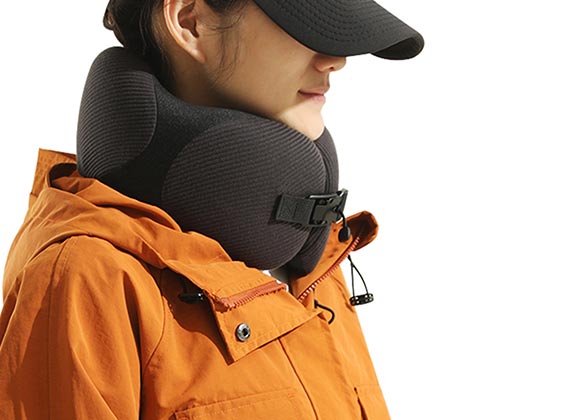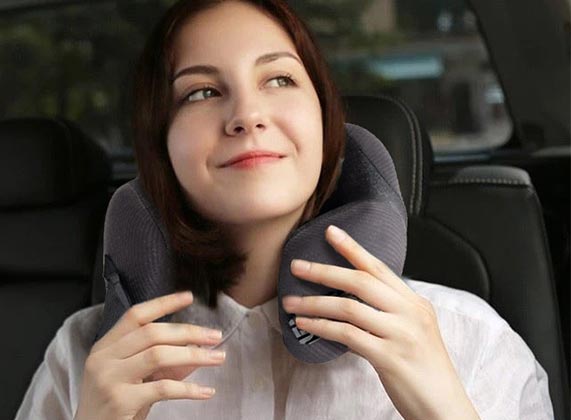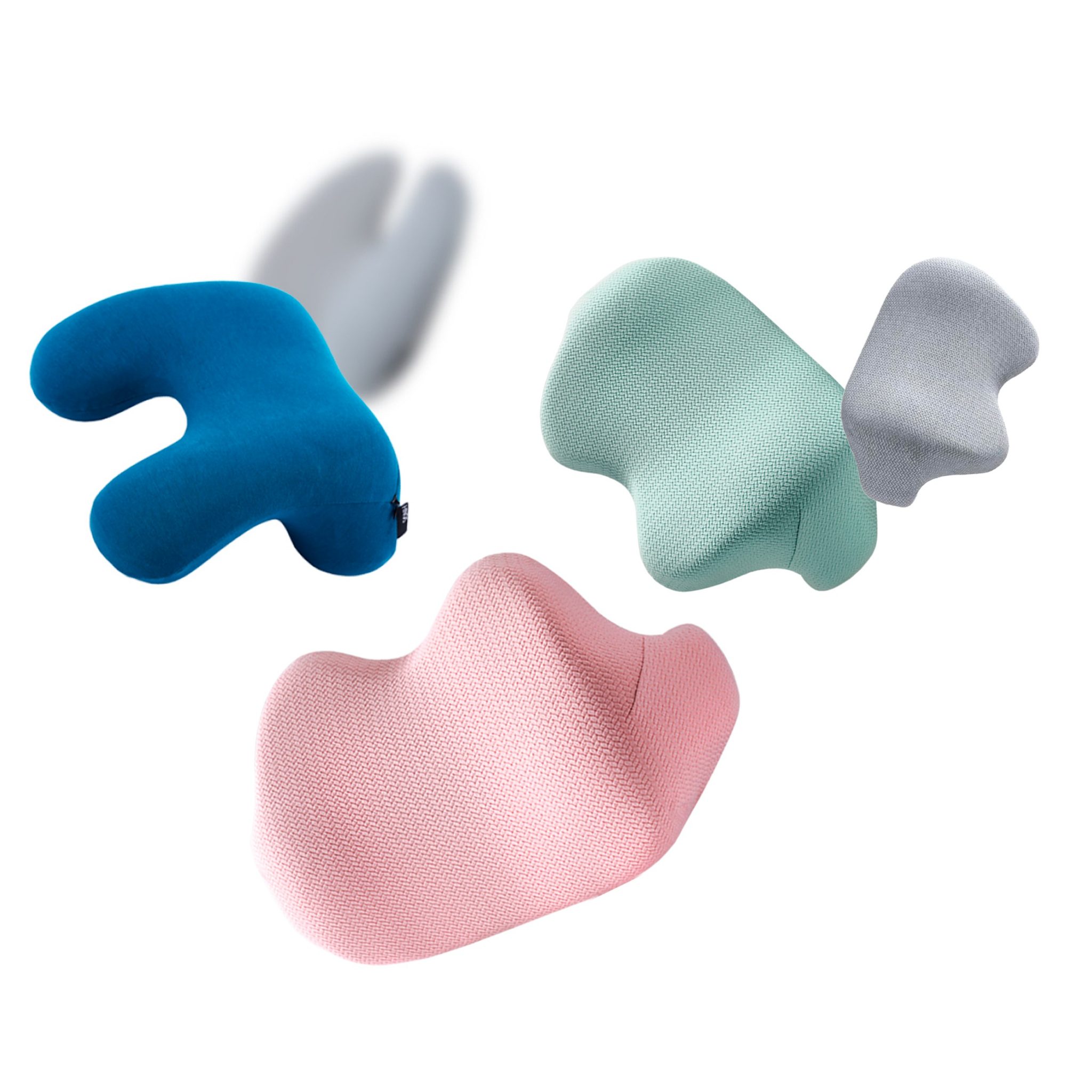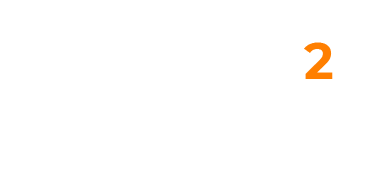 Cushions and armrests that can turn even ordinary armchairs or chairs into comfortable ones. Whether at home, at work or behind the wheel. Available in many shapes and designs.